Welcome
We are so glad that you've chosen to
explore all that Calvary has to offer.
Calvary Baptist Church is a place that seeks to
Edify, Educate, Empower
& encourage
People to be all that God has designed them to be, through our Lord Jesus Christ.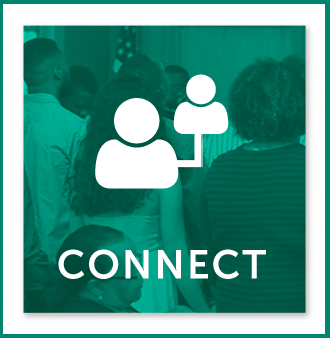 Calvary is committed to connecting community to Christ through worship, witness, and work. We strive daily to be faithful servants before God seeking to uplift and expand His Kingdom. Join us as we do the work of Jesus Christ.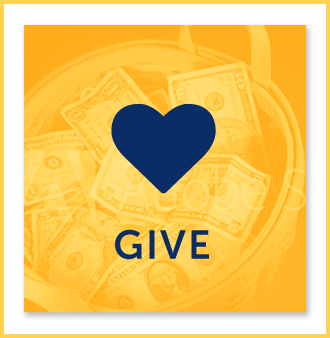 Calvary is committed to being good stewards of the provisions that God has given to us. Your support and generosity enable us to minister to God's people by addressing both their spiritual and physical needs.
Our Pastor
Rev. Nathaniel Wright
Rev. Nathaniel Wright was licensed to the ministry on December 8, 1996. Throughout the early portion of his religious career, Rev. Wright served on the Calvary Baptist Church Ministerial Staff as a youth minister. Reverend Wright was ordained to the Gospel Ministry on September 28, 2003 and in January 2004 he stepped into the role of Interim Pastor at Calvary. On December 11, 2005, Reverend Wright was installed as the Pastor of Calvary Baptist Church.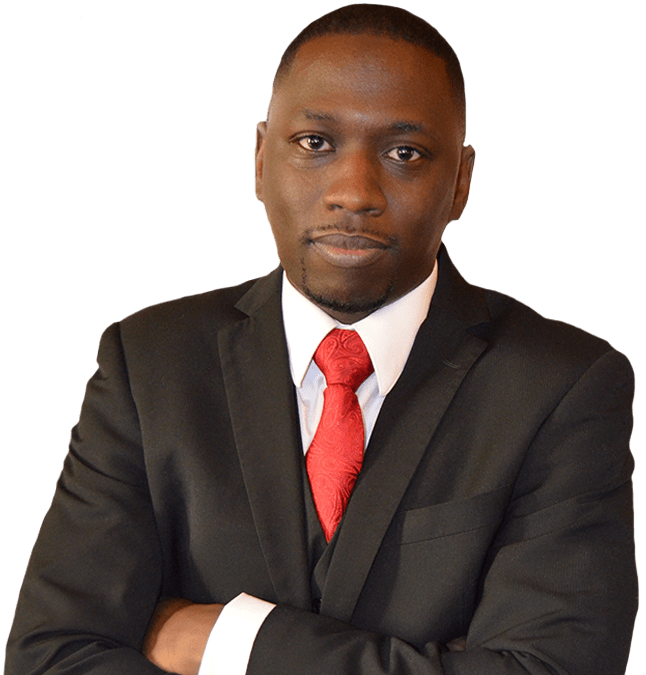 9:00
AM &

11:00

AM
SUNDAY